ABOUT TOPDAWG
TopDawg is an e-commerce company that connects online retailers with wholesale suppliers of home, garden, fashion, kids, auto, marine, sports, health, clothing, electronics, farm and pet products. Using state-of-the-art API and marketplace integrations, products are easily managed, sold and dropshipped to customers with minimal overhead.
Suppliers streamline sales, list products and access a network of online retailers, all at no cost and no minimum fulfillment requirements.
Retailers access TopDawg's seamless digital inventory hub, order management system and reliable delivery services. TopDawg's dropshipping and fulfillment system provide access to hundreds of thousands of products at wholesale prices with no upfront costs or long-term commitments.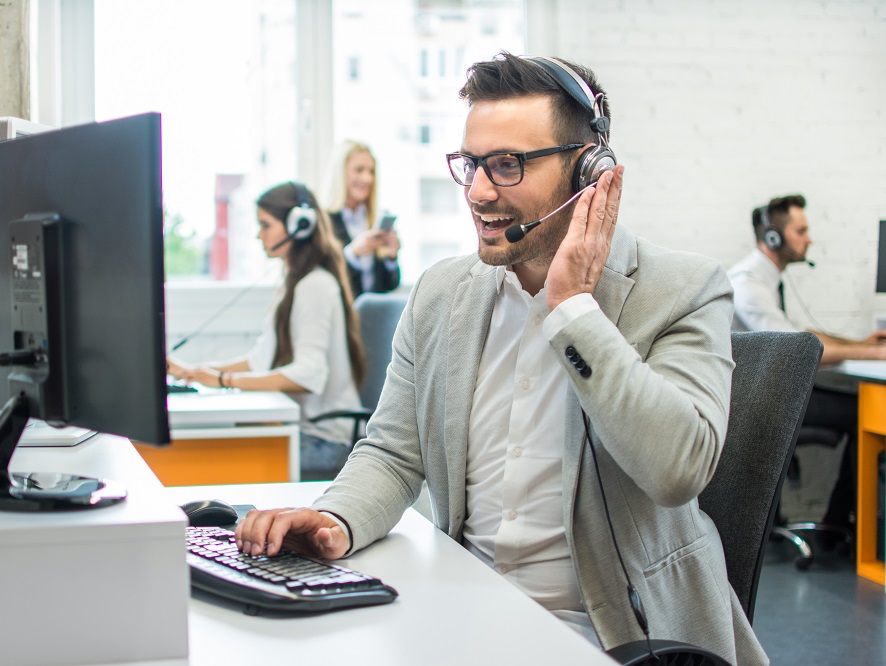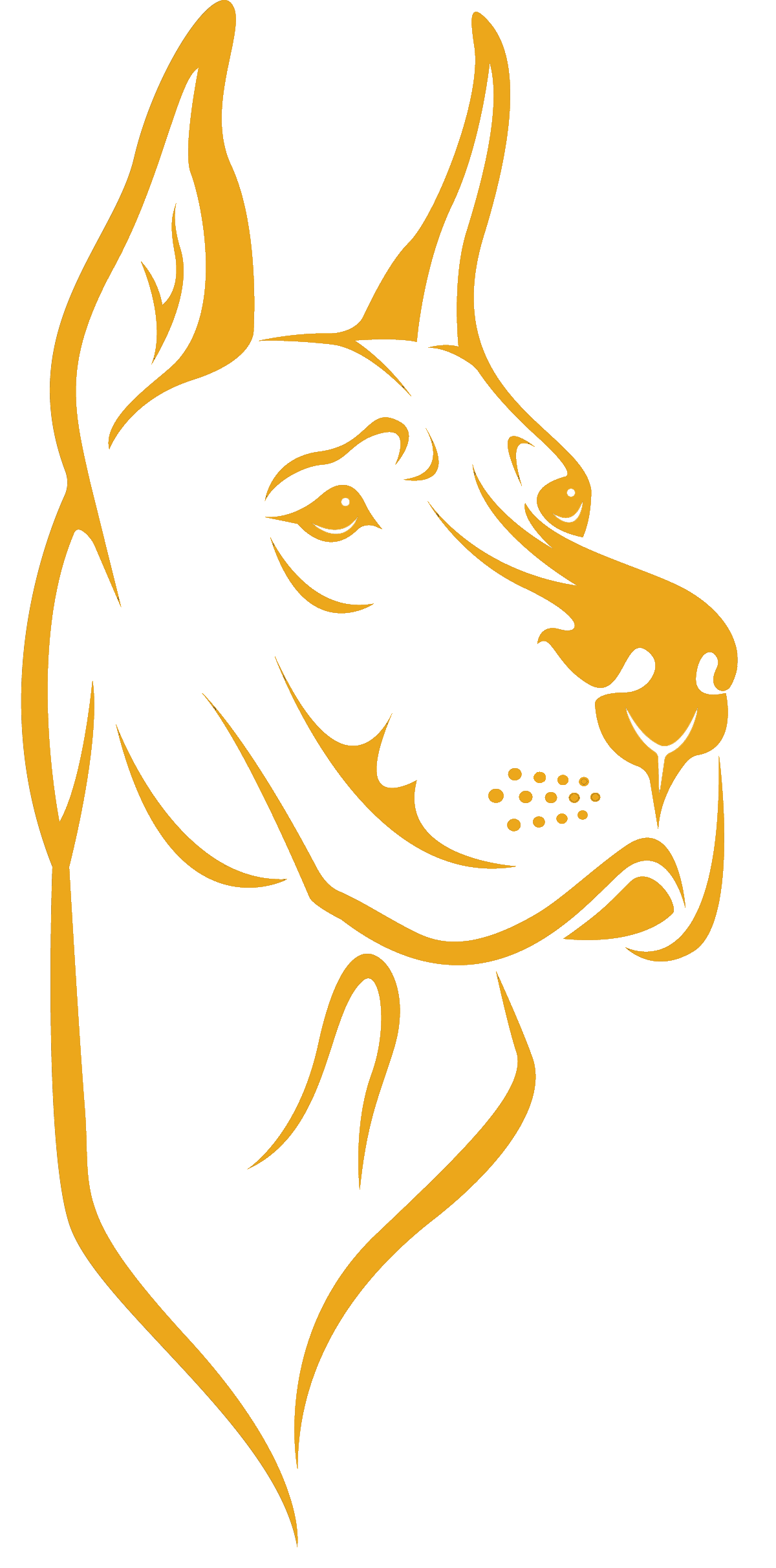 The TopDawg mission
Our mission is to help connect wholesale product suppliers with a network of entrepreneurs and retail businesses who market and sell trusted brands. TopDawg strives to be the industry's favorite dropshipping platform by administering a seamless integration between suppliers and retailers allowing both sides to focus on what they do best.
WHAT OUR CUSTOMERS ARE SAYING
"TopDawg is amazing! They respond quickly when I email support and are always available when I call them. I recently had an issue with my API connection, and they helped me trouble shoot the issue right over the phone. Love how friendly and fast these people work."
Martina - Texas
"Good company to work with. Very loyal to what they advertise plus a great product selection. I always have difficulties with other companies, but I have to say I've had zero issues with TopDawg."
Paul - New York
"I am so happy to have found this gem! The customer service, loyalty, and integrity this company has is exceptional. I love how stress free and painless their dropshipping program is. Feels like they really consider their customers and make their website user friendly!"
Linda - California
"Been buying products from this company for a few months now and so far, so good. I like how fast their shipping is and so do my customers!!"
Omar - Florida
500+ BRANDS IN STOCK