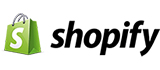 CSV & App
Available Now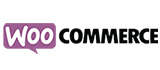 CSV only
App Coming Soon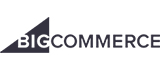 CSV only
App Coming Soon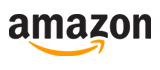 CSV only
App Coming Soon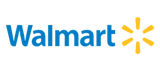 CSV only
App Coming Soon
Wholesale products by department
Dropshipping Wholesale Products
With a TopDawg membership, retailers gain access to our wholesale product catalog containing the best products for online sales, as well as top trending products that can be drop shipped to customers in the U.S. and worldwide. Online retailers also get state-of-the-art API and marketplace integrations providing all the tools needed to sell products and track orders with little overhead.
Read More...
Online Retailers
Join TopDawg's growing wholesale products distribution platform and connect with a network of verified and vetted drop shippers that have top selling products. These products include home, fashion, clothing, kids, pet supplies and more, that are sourced from U.S. distributors. A simple integration with your e-commerce retail store will allow you to sync with thousands of products to expand your offering and increase sales.
Learn More

❯
Wholesale Suppliers
Become a wholesale provider for TopDawg and get your products into homes in the United States and worldwide using TopDawg's easy integration services. Once integrated with TopDawg's distribution platform, your items will be a part of our product catalog and connected with thousands of retailers looking for wholesale merchandise.
Learn More

❯
500+ Brands In Stock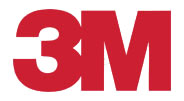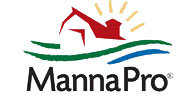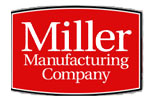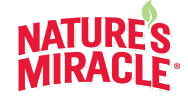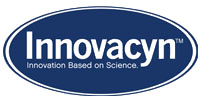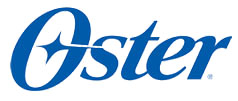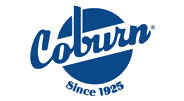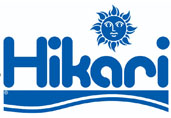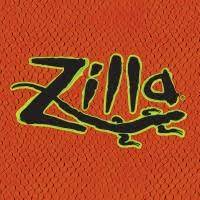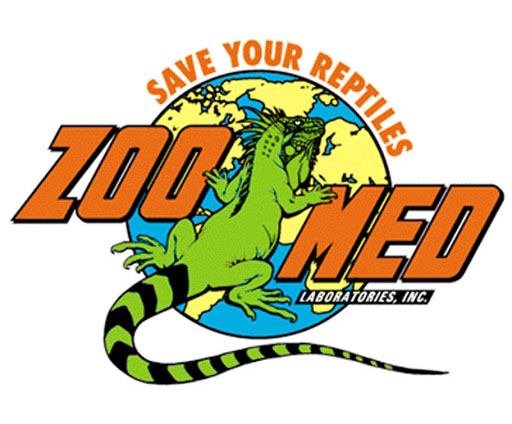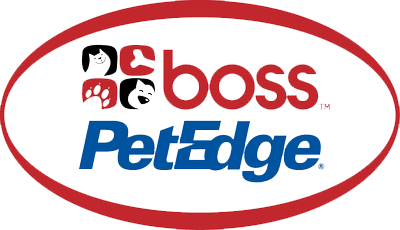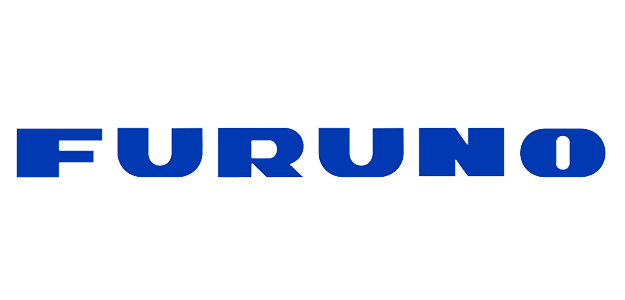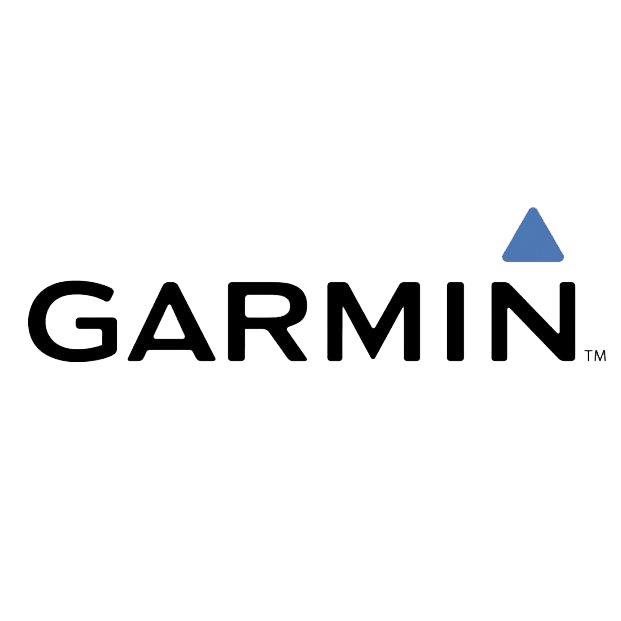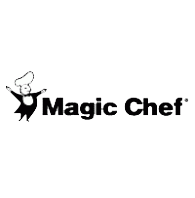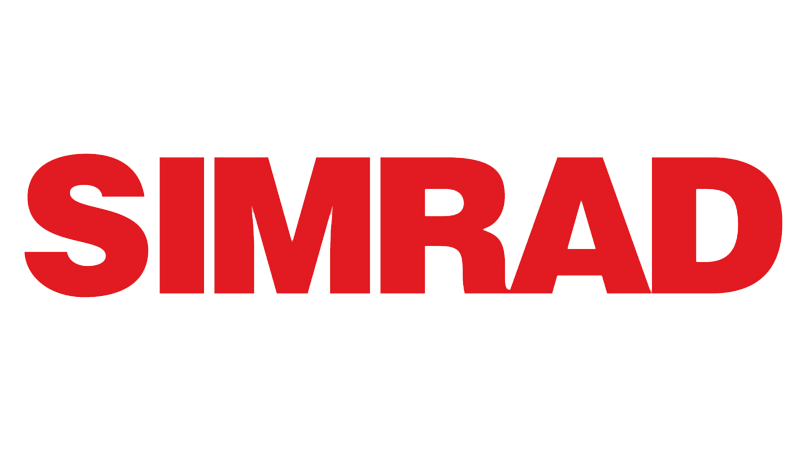 Dropshipping To End Customers
E-commerce is easy when you don't have to hold your own inventory. With no upfront costs or long-term commitments, TopDawg's dropshipping platform offers access to thousands of the best products to sell online that can be easily drop shipped, and with low-cost shipping rates. When an order is placed, our network of wholesale providers will quickly pick, pack and drop ship directly to your customers located anywhere in the United States and worldwide.
Learn More

❯