Retailers & TopDawg
TopDawg offers retailers the ultimate e-commerce platform that is built to increase revenue. Whether you are an entrepreneur or major online retailer of home, garden, fashion, kids, auto, marine, sports, electronics, farm or pet supplies, we have a solution for you. TopDawg provides access to thousands of wholesale products provided by a network of verified and vetted manufacturers and distributors, who are ready to drop ship directly to your customers anywhere in the United State.
No need for inventory or up-front costs. TopDawg offers a leading-edge platform that easily integrates with your existing online store and can expand your product offerings without you ever having to deal with packing and shipping.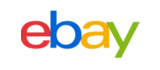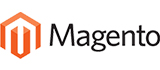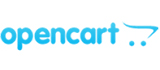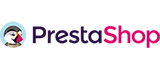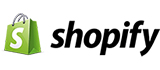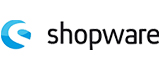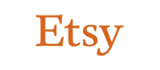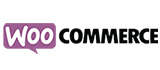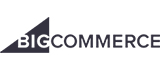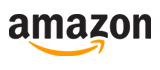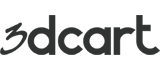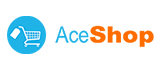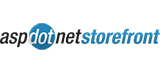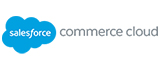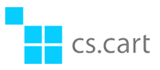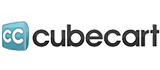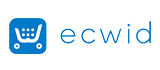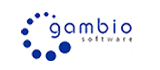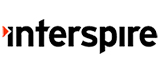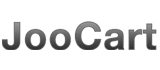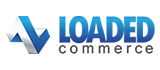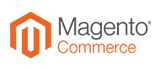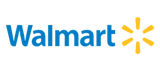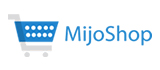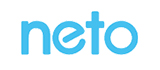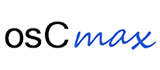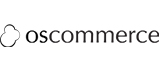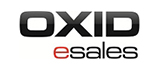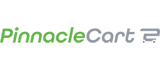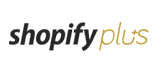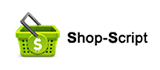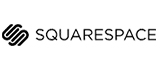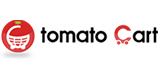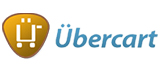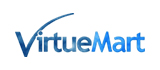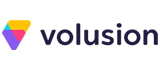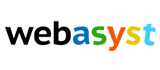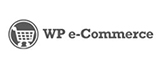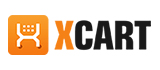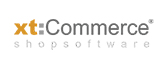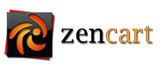 BENEFITS OF JOINING TOPDAWG AS A RETAILER
Access to Over 100,000 Products
No Upfront Costs
Wholesale Pricing with Low-Cost Shipping
Full Catalog Download
Up to 5 Marketplace Integrations
30-Day Trial with Start-Up or Growth Plan
Drop Shipping Direct to Your Customers
Carrier Tracking within 24 Hours
No Minimum Orders
Premium Customer Support
No Long-Term Commitment
No Need to Stock Inventory
STEP 1
Connect your E-Commerce Website to TopDawg.
STEP 2
Select the Products to be Featured on Your Site.
STEP 3
Customers Order the Products.
STEP 4
The Products are Shipped Directly to Your Customers.
30-DAY TRIAL WITH THE START-UP OR GROWTH PLAN
❯

Retailers, sign up today and experience TopDawg's solutions risk-free, with a 30-Day Free Trial.

❯

There are no set-up costs, long-term contracts or cancellation fees.

❯

The Start-Up plan is only $10 per month and you can upgrade, downgrade, or cancel your plan at any time.