Retailers & TopDawg
TopDawg offers retailers the ultimate e-commerce platform that is built to increase revenue. Whether you are an entrepreneur or major online retailer of home, garden, fashion, kids, auto, marine, sports, electronics, farm or pet products, we have a solution for you. TopDawg provides access to thousands of wholesale products through a network of verified and vetted suppliers that are ready to drop ship directly to your customers anywhere in the United States.
No need for inventory or up-front costs. TopDawg offers a leading-edge platform that easily integrates with your existing online store and can expand your product offerings without you ever having to pack and ship.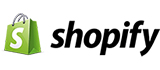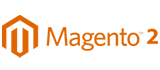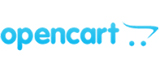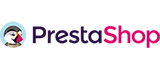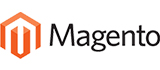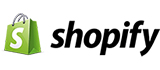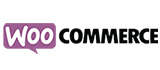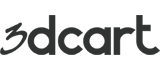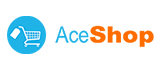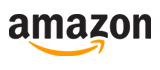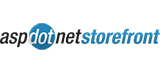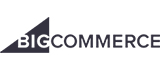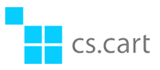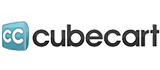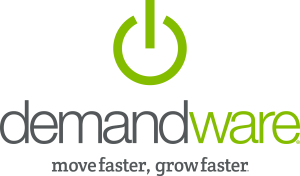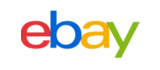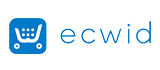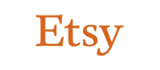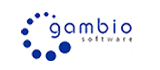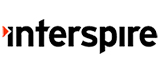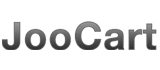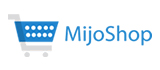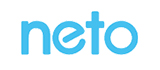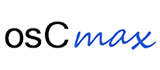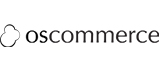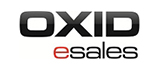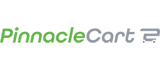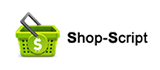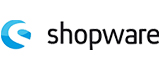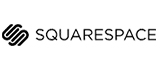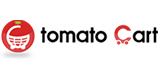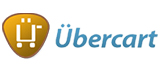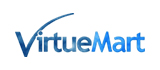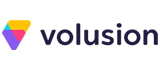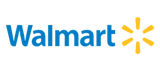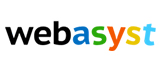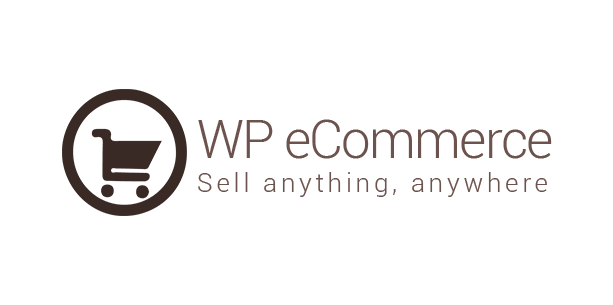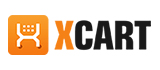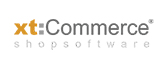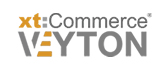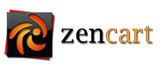 BENEFITS OF JOINING TOPDAWG AS A RETAILER
Access to Over 300,000 Products
No Upfront Costs
Wholesale Pricing with Low-Cost Shipping
Full Catalog Download
Shipping Integration with Real-Time Rates
Up to 3 Marketplace Integrations
14-Day Trial with Start-Up or Growth Plan
Drop Shipping Direct to Your Customers
Carrier Tracking within 24 Hours
Ship to Customers Worldwide
No Minimum Orders
Premium Customer Support
No Long-Term Commitment
No Need to Stock Inventory
STEP 1
Sign Up to Access the TopDawg Product Catalog.
STEP 2
Select the Products to be Featured on Your Site.
STEP 3
Customers Purchase Products on Your Site.
STEP 4
The Products are Shipped Directly to Your Customers.
What you need to get started

Business entity
If you have not done so already, you will need to register your business based on the location you plan on doing business and the type of business structure you choose to file your business under (i.e., sole proprietorship, LLC, C Corp, S Corp, etc.).

Business/Resale certificates
To sell to US customers your company must be registered to do business in the US and have a valid resale certificate on file with TopDawg. To sell internationally, (outside of the US) your company must be registered to do business in the country your company is located and have a valid copy of your company registration or incorporation certificate on file with TopDawg.

Valid credit card
You must have one of the following types of cards on file with TopDawg: Visa, Mastercard, American Express, JCB, Discover, or Diners Club. This card will be used for monthly membership fees and product purchases.
14-DAY TRIAL WITH THE START-UP OR GROWTH PLAN
❯

Retailers, sign up today and experience TopDawg's solutions risk-free, with a 14-Day Free Trial.

❯

There are no set-up costs, long-term contracts or cancellation fees.

❯

The Start-Up plan is only $19 per month and you can upgrade, downgrade, or cancel your plan at any time.