Retailers & TopDawg
TopDawg offers retailers worldwide the world the ultimate e-commerce platform that is built to increase revenue. Not only do we provide the product data but also seamless order processing, real-time shipping costs, carrier routing and tracking services that easily integrates and syncs with your existing online stores.
Along with an outstanding platform, TopDawg provides access to hundreds of thousands of wholesale products through a network of verified and vetted suppliers that are ready to drop ship directly to your customers anywhere in the United States and worldwide.
Whether you are an entrepreneur or major online retailer, we have a large catalog of wholesale products with great margins and quick delivery times. These e-commerce friendly products include home and garden supplies, pet supplies, fashion accessories, children's toys, health and beauty products, automotive and marine parts, electronics, sports and outdoors gear, party supplies, clothing and more.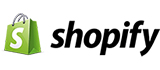 CSV & App
Available Now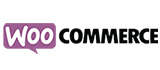 CSV only
App Coming Soon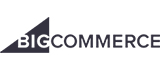 CSV only
App Coming Soon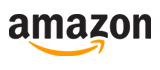 CSV only
App Coming Soon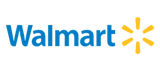 CSV only
App Coming Soon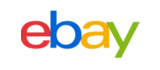 CSV only
App Coming Soon
BENEFITS OF JOINING TOPDAWG AS A RETAILER
Drop Ship Direct to Your Customers in the United States and Worldwide
Access to Over 250,000 Products
Average Available Mark-Up is 85% for Products in the Scale Plan
Unlimited Marketplace Integrations
Branded Packing Slips
Wholesale Pricing
Full Catalog Download
Shipping Integration with Real-Time Rates
Automated Carrier Selection for Least-Cost Shipping Rate
No Need for Inventory or Associated Costs
Order Processing with Carrier Tracking Delivered within 24 Hours
Full API Available for E-commerce Stores
No Minimum Orders
Premium Customer Support
No Contracts - Cancel Anytime
The Start-Up Account is Completely Free




STEP 1
Sign Up to Access the TopDawg Product Catalog.
STEP 2
Select the Products to be Featured on Your Site.
STEP 3
Customers Purchase Products on Your Site.
STEP 4
The Products are Shipped Directly to Your Customers.
What you need to get started
•

To create an account, you need only a valid email address.

•

There is no credit card required to create an account.

•

There are no set-up costs, long-term contracts or cancellation fees.